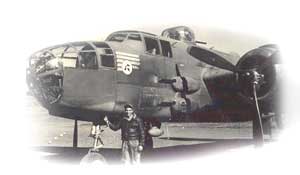 For the past 23 years the 1st ROF have organized the European Convention AKA Eurocon. An event where (combat) flightsim enthusiasts get together and fly virtually. Originated from a regular 'squad day' it's know known to be a 4 – day action packed event.
To learn more about the Eurocon, please visit our forum.
---
Registration for Eurocon 2022 is open!
The dates for the Eurocon 2022 is set for May 12, 13, 14 & 15! Please register as soon as possible!